Passionate about enhancing peoples' lives through leveraging technology and process, Stoney founded StoneLaurel under the name Technology Project Management in 1994. Prior to establishing StoneLaurel, he was responsible for enterprise project management of large technology and operations projects at NCNB/NationsBank (now Bank of America), and served in the U.S. Air Force where he developed, implemented, and supported secure telecommunications systems worldwide. When he isn't leading StoneLaurel or developing new projects in the Charlotte area, Stoney loves to spend time with his wife and three children, read good books, and hike in the wilderness. A native of North Carolina, Stoney grew up on a farm and is still a country boy at heart.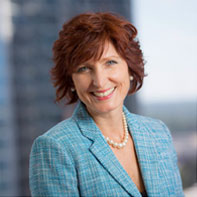 Christina Todd
Chief Operating Officer
Christina has served in a leadership role at StoneLaurel for the past 18 years, where she has specialized in program management, change management, strategy development, and process design. Utilizing her background in the Energy, Financial Services, Retail, and Manufacturing industries, she loves to use her experience to help others, whether it is finding the right person for a customer need or helping a teammate work out a problem. In addition to her management and consulting roles, Christina actively participates in a variety of volunteer activities, including with her local school district. She holds a BA in Financial Management and MS in Industrial Management from Clemson University. Christina resides in Huntersville, NC, where she loves to hike and spend time with her husband, Alan, and two sons.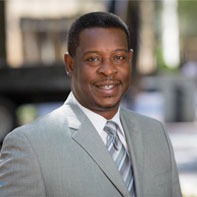 George A. Williams, Jr
Director
George has served StoneLaurel from its inception, leading large-scale IT infrastructure deployments, product development initiatives, associate consolidations and real estate remediation efforts over the past 20+ years for a variety of national and international clients. Prior to joining StoneLaurel, George was a Vice President at Nationsbanc Services, Inc., where he managed initiatives in support of the growing company now known as Bank of America, most notably as part of the Technology Services and Management Consulting organizations. George is a very active community champion with a passion for helping to positively shape the lives of young people, and currently serves on the Executive Boards of the Beatties Ford Youth Academic & Athletic Association, Community Charter School and Big Brothers Big Sisters of Greater Charlotte in Charlotte, NC. He is also a serious sports fan and avid golfer. He holds a Bachelor of Science degree in Management Information Systems from DeVry Institute of Technology.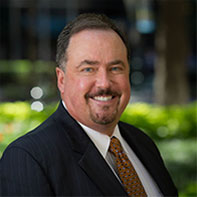 Ted N. Shelton, CDP
Global Accounts Director
A seasoned technology leader with a deep knowledge of consulting services, Ted has over 25 years of experience in key program management, senior operations management and executive level positions at both the regional and corporate levels. Before joining StoneLaurel's executive leadership team in 2009, Ted served in a senior leadership capacity at four technology and business consulting firms over the course of his career, including as founder and CEO of Technology Resource Services. He is passionate about working with clients to develop unique solutions for their needs and building trust-based relationships with business and technology leaders. Ted holds a B.S. in Management Information Systems from Gardner Webb University and is a Certified Data Processor (CDP). He lives in Charlotte, NC with his family, where you may find him golfing, fishing, volunteering, or just relaxing at the beach.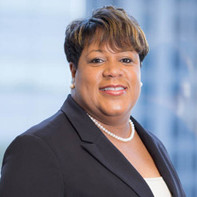 Penney Patterson
Human Resources Executive
Penney Patterson joined StoneLaurel in 2008 and she serves as Talent Development Executive. She is responsible for all areas of Human Resources for the firm. She makes sure that we secure the best and brightest talent and our consultants receive best-in-class benefits. Prior to joining StoneLaurel, she was an Account Executive with AT & T Advertising & Publishing and also owned a Nationwide Insurance Agency. Penney has extensive knowledge of both the insurance industry and employee relations fields. She is a member of the Board of Directors for Mid State Magic Sports, Inc. which is a non-profit youth basketball organization, where she serves as the Business Operations Manager and basketball coach. She is very active in her church, community and enjoys spending time with her husband and two beautiful children. Penney holds a B.S. in Business Administration from High Point College.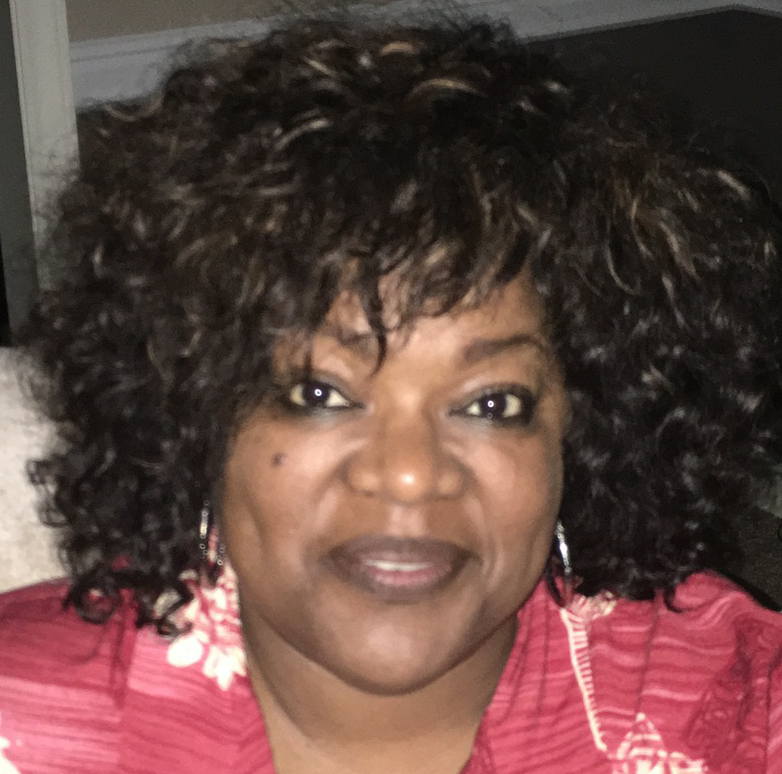 Fredricka Yellets
Executive Administrator
Fredricka is a native of Charleston, SC and is the glue that holds the StoneLaurel office together. She has been with the firm since 2011 and is the engine behind the scenes that ensures things run smoothly and our clients get the attention they deserve. Prior to her joining StoneLaurel, Fredricka owned and led a business where she taught children, of every socioeconomic and ethic background, to read and has spent time teaching in the public school system. Fredricka is also very involved in the community and currently sits on the board of United Negro College Fund. She can also be found setting up computer labs with organizations such as The Plaza House and Supportive Housing Community; or volunteering at the Safe Alliance, Big Brothers and Big Sisters, retirement homes, American Diabetes, or the local Men's Shelter. She serves actively in church activities and her family tops her priority list. She is often enjoying quality time with her husband and her three wonderful sons, watching football or reading a good book.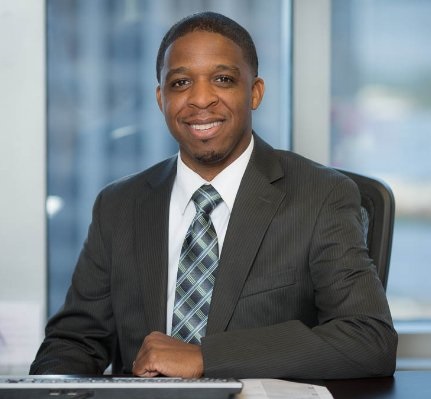 Lonnie Harris
Accounting Manager
Lonnie joined the StoneLaurel family in 2012, where he currently serves as the Financial Manager.  In this role he manages the Financial, and Accounting component of the business.  Prior to joining StoneLaurel, Lonnie worked at North Carolina Central University, in both the Comptroller's Office, and Accounts Payable department.  Lonnie enjoys volunteering his time mentoring young adults, reading, playing golf, and watching sports.  A native of Durham, NC he currently lives in Charlotte with his beautiful wife Robyn, and dog Sundae.  Lonnie earned a B.S. in Business Administration from The University of North Carolina at Greensboro.